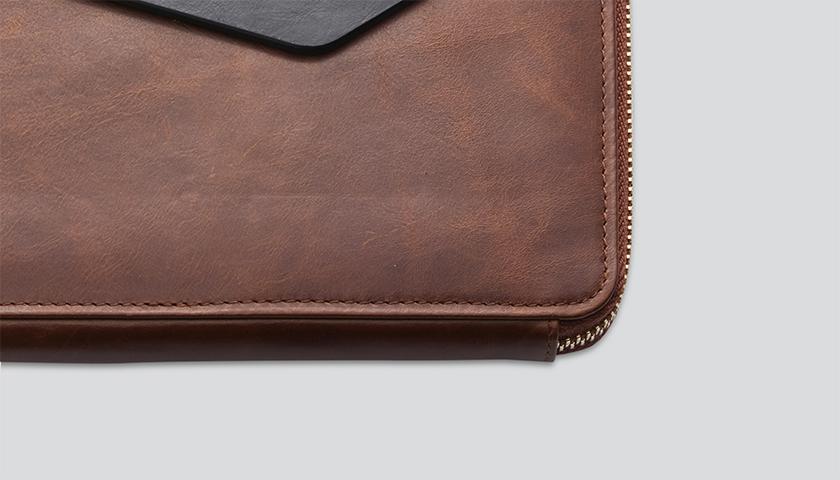 Ageless Aesthetic
Dulccio finds inspiration in Italy's formidable design heritage, always with the goal to arrive at a finished product that has a sense of time and place, is intuitive and functional.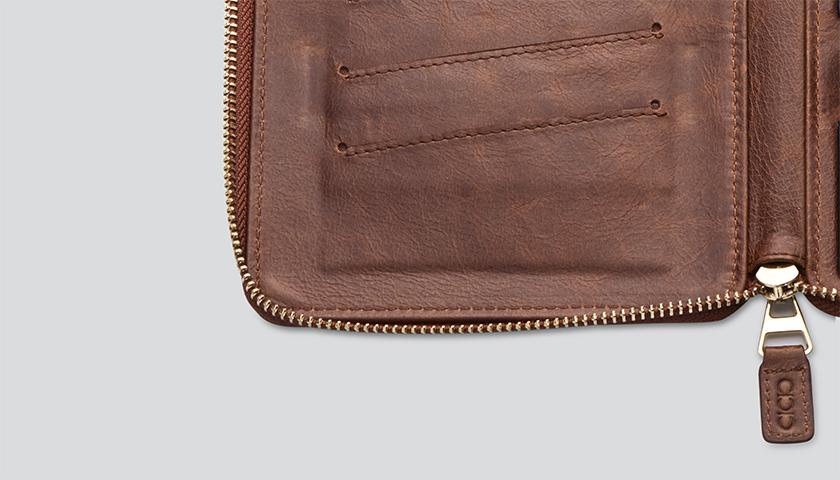 Considered DESIGN
From fabric selection to final stitch, our focus is on creating a product that is thought through to the last detail, that hides this complexity of thought in a simple form.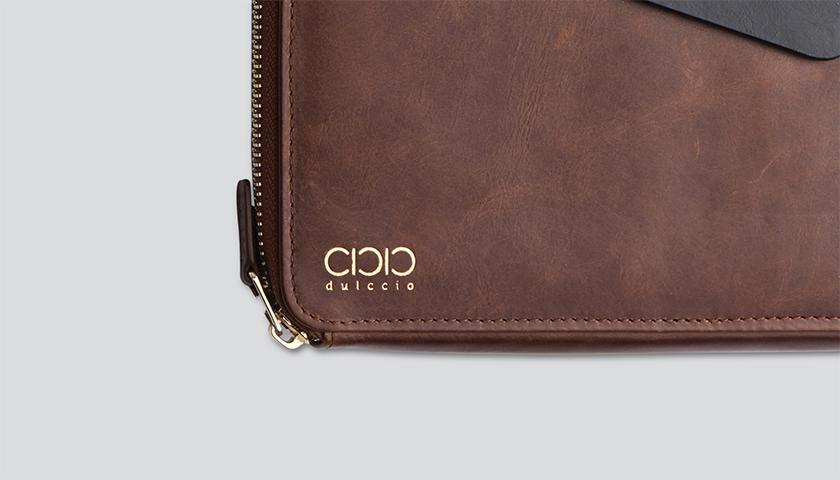 Enduring Materials
We use materials that endure – fine natural leather, brass zips, all finished and sourced to our exacting specifications. We make it better, so each article lasts for years – and can be kept and cherished.